Propane Tank Installation Services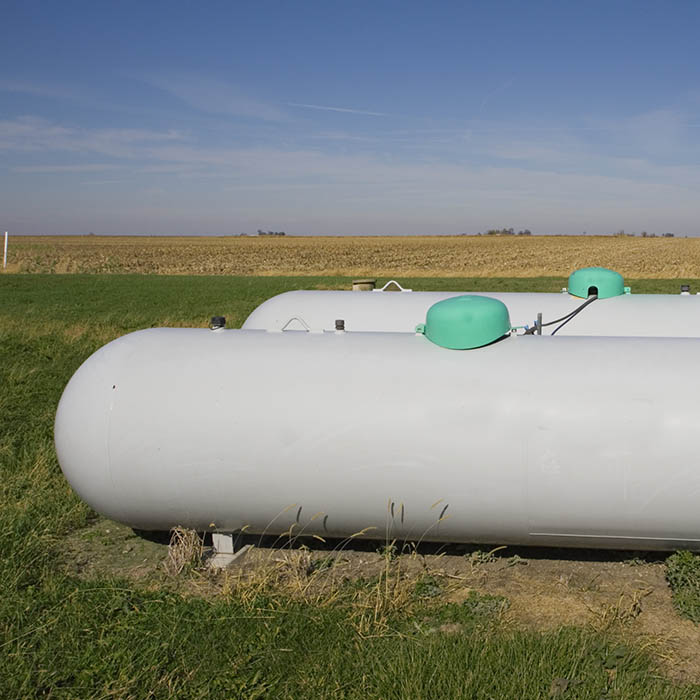 Wichita Falls and North Texas Propane Tank Installs
We proudly install propane tanks of all sizes throughout the Wichita Falls and North Texas areas. We always make sure that all of our work meets local, state, and federal regulations and requirements. Our installation technicians are highly trained, experienced, and equipped to work with most all installations, whether they are aboveground or underground tanks. From start to finish, we handle your tank with care to ensure a seamless installation that will serve you for years.
We sell and install:
250-gallon propane tanks
500-gallon propane tanks
1000-gallon propane tanks
Leasing options available for clients using more than 400 gallons of propane a year
CONTACT US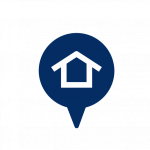 Residential Propane Tank Installation
If you're interested in installing a propane tank for your home, we can help! We install both aboveground and underground tanks, and we'll start by helping you select the right size based on your home's requirements and your desired propane tank size. Once we have a size selected, we'll provide you with a sales quote for your propane tank installation, and when it's time to install the tank, we'll find a time that works with your schedule to install your new tank at your home.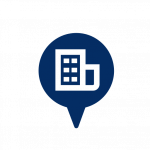 Commercial Propane Tank Installation
For our commercial clients, we can install both aboveground and underground propane tanks of all sizes for commercial, industrial, and agricultural customers. We've installed tanks for propane motor fuel refueling operations, restaurants, propane bottle refueling stations, and all other types of commercially oriented customers. We'll help you select the right size tank for your commercial business according to projected usage and propane demand, offer a quote, and work with your schedule to book a time to install it. When it comes to commercial, agricultural, and industrial propane needs, Wichita Falls–area propane users have depended on Kelly Propane and Fuel for more than fifty years.