Automatic & Will-Call Fuel Delivery in Texas
Since our founding, we have promised our customers the highest quality products and services available on the market. Our consistent and affordable delivery of propane gas and other fuels represents one of these promises. We believe you deserve the cleanest, most efficient fuel for your home—and we are excited and proud to be delivering these products.
When you work with our team, you can order will-call fuel deliveries or sign up for our convenient automatic fuel delivery program. This option is available at no extra charge and reduces your risk of an empty fuel storage container. Get in touch to learn more or sign up!
SIGN UP FOR AUTO DELIVERY  ORDER FUEL NOW
---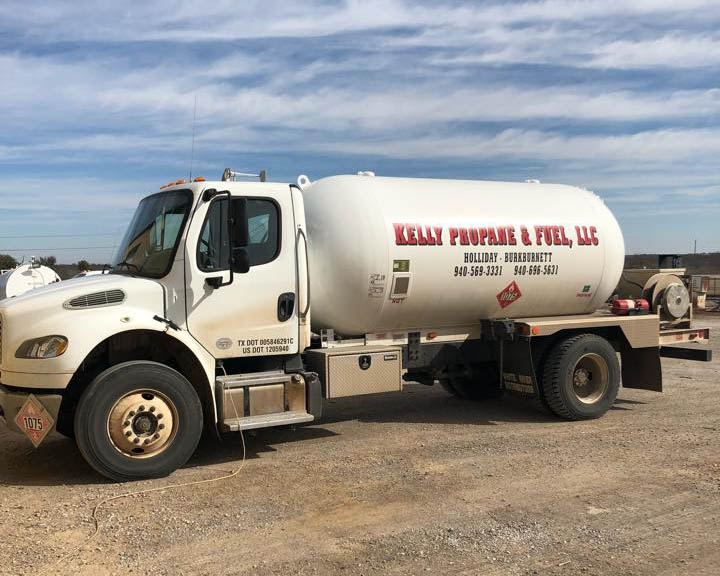 Propane Fuel Delivery
Our propane gas is a powerful and eco-friendly fuel approved by the 1990 Clean Air Act. The gas powers a variety of equipment including heating furnaces, water heaters, generators, fireplaces, outdoor living appliances, cooking stoves, lighting, pool heaters, and more. Our delivery is guaranteed to exceed your expectations.
MORE ON PROPANE DELIVERY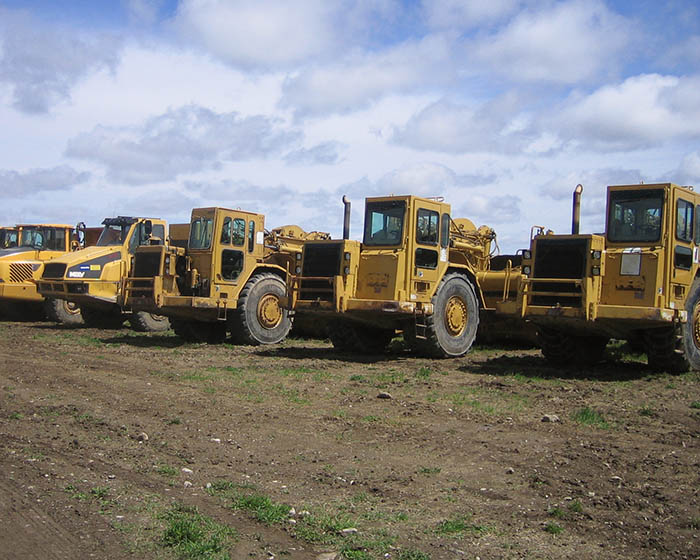 On-Road and Off-Road Diesel Fuel Delivery
On-road diesel delivery is an excellent choice to power your singular truck or entire fleet of vehicles. It can even be a great source of energy for your recreational vehicle. Along with on-road usage, diesel fuel is a cost-effective option when it comes to construction machinery and vehicles for off-road use. Agriculture, construction, and other business needs can all benefit from the use of diesel fuel.
MORE ON DIESEL DELIVERY
Gasoline Delivery
Gasoline is a big part of fueling operations in the Wichita Falls area. Kelly Propane and Fuel offers a variety of gasoline grades to power your needs—click the link below to learn more about our gasoline delivery and how it can assist your commercial projects.
MORE ON GASOLINE DELIVERY