Residential & Commercial Propane Services
Kelly Propane and Fuel offers a full line of propane services for residential and commercial customers in Wichita Falls and the North Texas area. We serve homes of all sizes and ensure that these homes have their comfort needs satisfied by the use of clean-burning propane gas. Along with residential propane service, we provide propane fuel services for commercial and industrial users. We pride ourselves on customer service for propane users of all sizes. Kelly Propane and Fuel provides residential and commercial propane service to a 50-mile radius around Wichita Falls and a 50-mile radius around Vernon. To view our complete service area, please click here.
REQUEST PROPANE SERVICE
---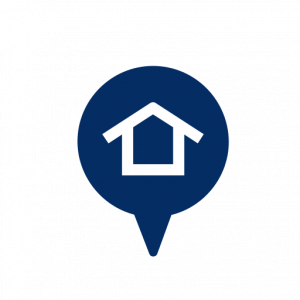 Residential Propane Service
We offer maintenance and repair services for propane gas systems at most all levels of the LP gas system. Our full-service team is qualified to perform repairs and maintenance on tanks, exterior propane piping, regulators, and parts of the in-house LP gas plumbing system.
We provide repairs and maintenance on:
Propane tanks
Exterior propane piping
Regulators
In-house LP gas plumbing systems
Conversions and Replacements
We also offer appliance services, one of which is converting appliances from natural gas to propane free of charge. Our propane delivery drivers are qualified to inspect and service parts of the propane system including minor tank repairs, regulator replacement, and leak detection. Kelly Propane and Fuel also works closely with Greater Wichita Falls home builders and residential contractors to install propane tanks and all aspects of the exterior propane piping system.
SCHEDULE RESIDENTIAL SERVICE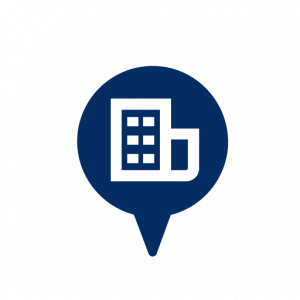 Commercial Propane Service
Commercial propane users vary in size, requirements, and usage as well as type of application. Kelly Propane and Fuel offers propane services for all types of commercial, industrial, and agricultural customers.
Our commercial offerings include:
Tank installations
Propane gas delivery
Propane system maintenance services
Bulk tank delivery and services
On-site fleet fueling
Propane cylinder services (including recertification)
Propane gas line installations
Propane forklifts and lift trucks
Kelly Propane and Fuel can install complex propane systems requiring vaporizers and/or liquid service lines. Propane vehicle users and propane-powered fleets can depend on Kelly Propane and Fuel to service their propane needs for motor fuel applications, both on-road and off-road.
Temporary Propane Tank Installations
Commercial and industrial propane applications in Wichita Falls and the surrounding areas sometimes require the use of a temporary propane tank installation. Kelly Propane and Fuel is familiar with installing temporary propane tanks for uses such as heating tar kettles for roofing contractors. We are familiar with the laws and codes governing temporary propane tanks, and we install and service these tanks in a safe manner that complies with all local and federal guidelines.
SCHEDULE COMMERCIAL SERVICE