Diesel Delivery Services for the Wichita Falls Area
Kelly Propane and Fuel provides off-road and dyed diesel fueling services for agricultural and commercial residents of the Greater Wichita Falls area. From our office in Holliday, TX, we supply full-service diesel fueling services to the counties surrounding Holliday, Vernon, and Wichita Falls. Our fuel delivery trucks are on the road regularly to handle your fueling needs of all types, no matter what the volume requirements are: big or small, we do it all!
We offer fueling services for fleets and stationary engines such as generators and agricultural fuel tanks. The fuels we deliver to the Wichita Falls and North Texas areas are of the highest quality. No matter how much fuel you need, Kelly Propane and Fuel is more than capable of satisfying your diesel fueling needs. We are even able to provide transport delivery if you require more than 2,800 gallons at once.
ORDER DIESEL FUEL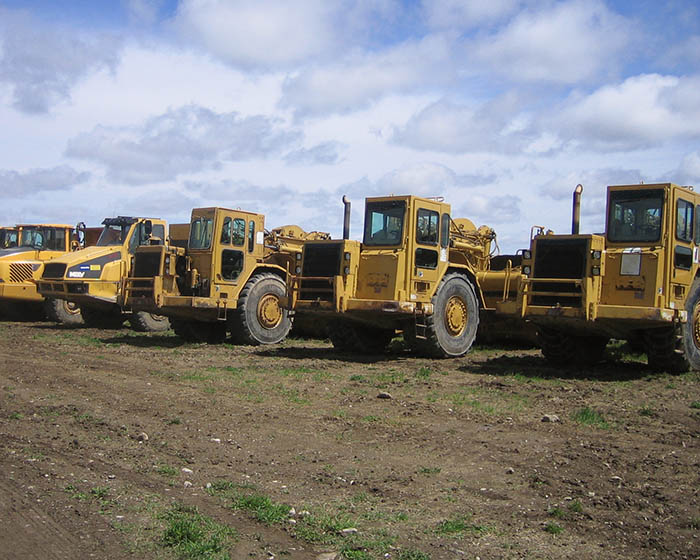 ---
24/7 Key-Card Fueling Station Access
For your ultimate fueling convenience, Kelly Propane and Fuel has a Covenant fuel card system that allows our customers to get both diesel and gasoline 24 hours a day in the Wichita Falls and Holliday areas. If you are interested in more information about our fueling stations or would like to apply for a key card, please get in touch with our staff.
CONTACT US
---
Diesel Storage Tank Services
If you're in need of a storage solution for your diesel fuel deliveries, take advantage of Kelly Propane and Fuel's diesel tank offers. These tanks are perfect for your farm use or on-site requirements, and can even include pumps for temporary or permanent usage. Get in touch to learn more and request a quote on these diesel storage solution opportunities.
REQUEST TANK SERVICE